while i am at the happiest place on earth, disneyland and then the disney cruise, i asked some of my blogging buddies to help me out on some posts while i am away....i thought it would be perfect to do a full week of posts on the idea of happy and whatever that means to them! here today is elycia who has an amazing blog filled and she is about the cutest things ever! so without further ado..i give you elycia!
i'm elycia from
love, elycia
. If you don't me I am a crafty, vintage loving, cat lady living in a basement in southern Ontario, Canada with my
fiancé
and our
2 cats
. I am really happy to be guest posting over here while Christie is off enjoying herself! I thought I would share a little list of the things that make me super happy.
1. Going thrifting all by myself (i don't feel bad taking forever)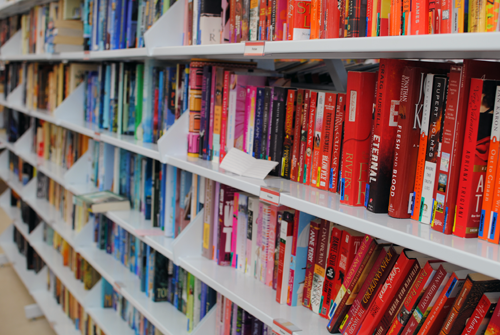 2. Long hikes on beautiful days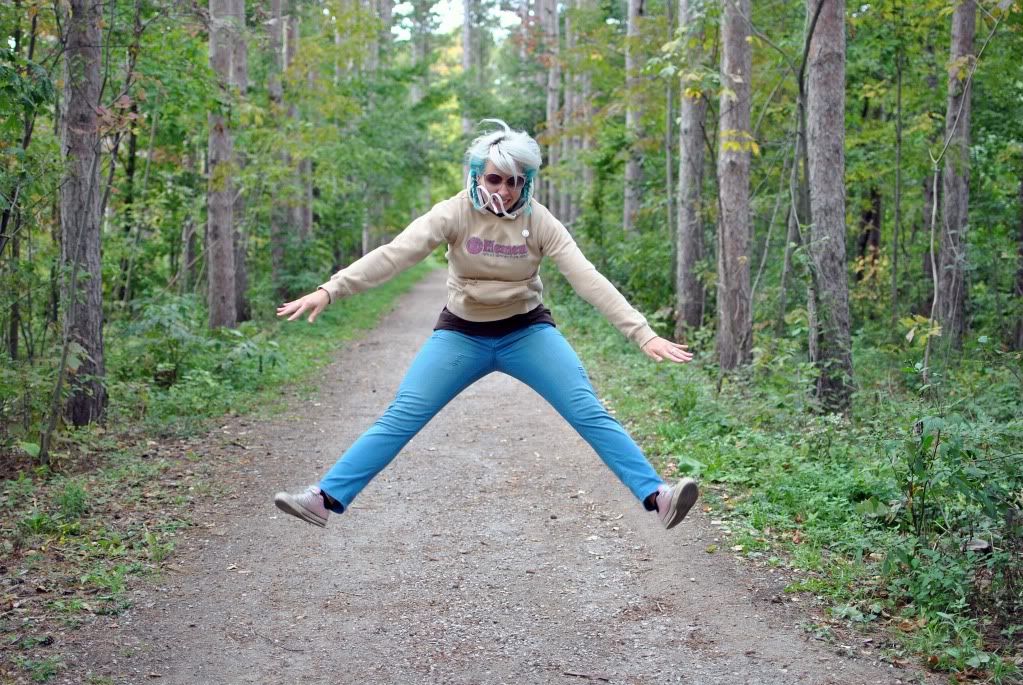 3. Snuggling with my kitties (extra happiness if they are purring)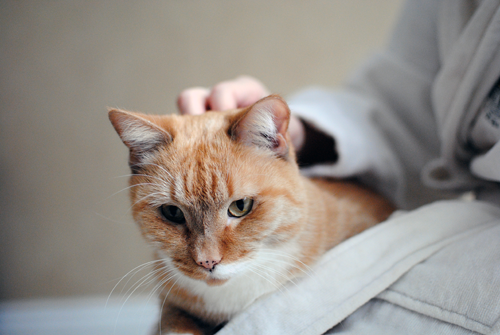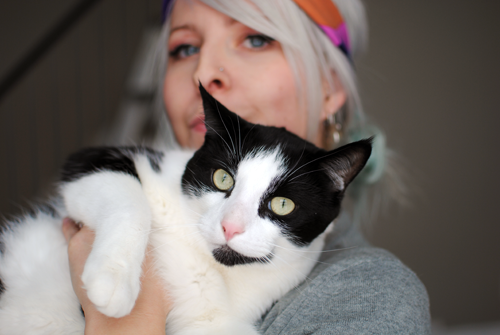 4. Vanilla lattes
5. Pretty skies before the sun goes down
6. Hanging out in my craft room creating pretty things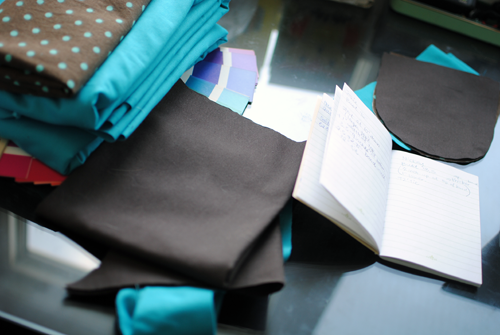 7. Hanging out with Ivan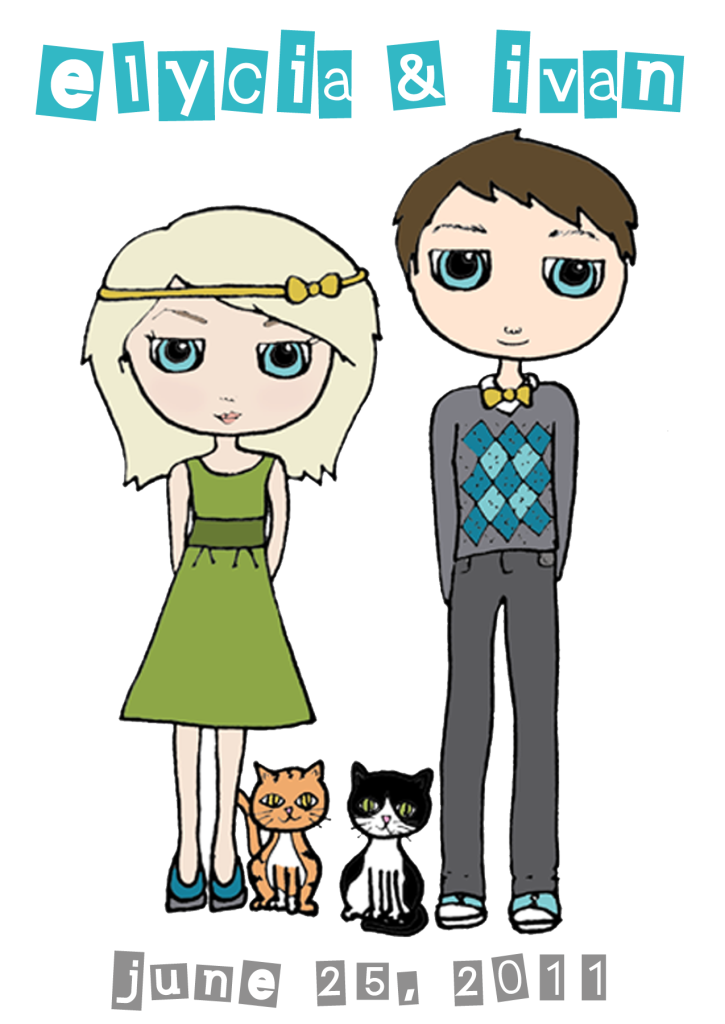 8. Laughing with friends
9. Getting fun mail
10. Freshly done hair
Thanks for having me!
love, elycia